Foundations for greenhouse construction
Notenboom Betonwerken works on behalf of mainly large greenhouse builders. From our company – which is in Pijnacker (The Netherlands) – we use our experienced team and own equipment throughout Europe to realise foundations for all kinds of greenhouse construction projects.
Measuring, drilling and concrete pouring
When placing a greenhouse foundation, the Notenboom Betonwerken team takes care of the measuring, drilling and pouring concrete. If desired, we can also measure the piling.
Measuring – We examine the construction site and determine with modern measurement techniques exactly where the foundation must be.
Drilling – The substrate on the construction site is of great influence when drilling. We have therefore, different types of drills, so that we can get started in every soil.
Concrete pouring – We place the concrete formwork with the right type of reinforcement and then we expertly pour the concrete with our own concrete dumper. The material is often tailor-made to work as precisely and efficiently as possible; and that at all locations and surfaces.
High quality greenhouse foundations
The Notenboom Betonwerken team consists of experienced and skilled people. Through the working with our own equipment and a network of reliable partners high-quality foundations for greenhouses.
Regulations, Permits & Certificates
In order to be able and allowed to carry out greenhouse foundations for our clients at home and abroad we comply with the applicable regulations for almost the whole of Europe and we dispose of them various required registrations permit and certificates. Some examples of this registrations:
The Netherlands: VGM Checklist Contractors (VCA), Bedrijf Hulp Verlening (BHV)
Belgium: registration Limosa and statement PDOK
England: registration CIS (Construction Industry Scheme)
Germany: registration Soka-Bau
France: Cerfa
Would you like more information about our services for your project? Please contact us.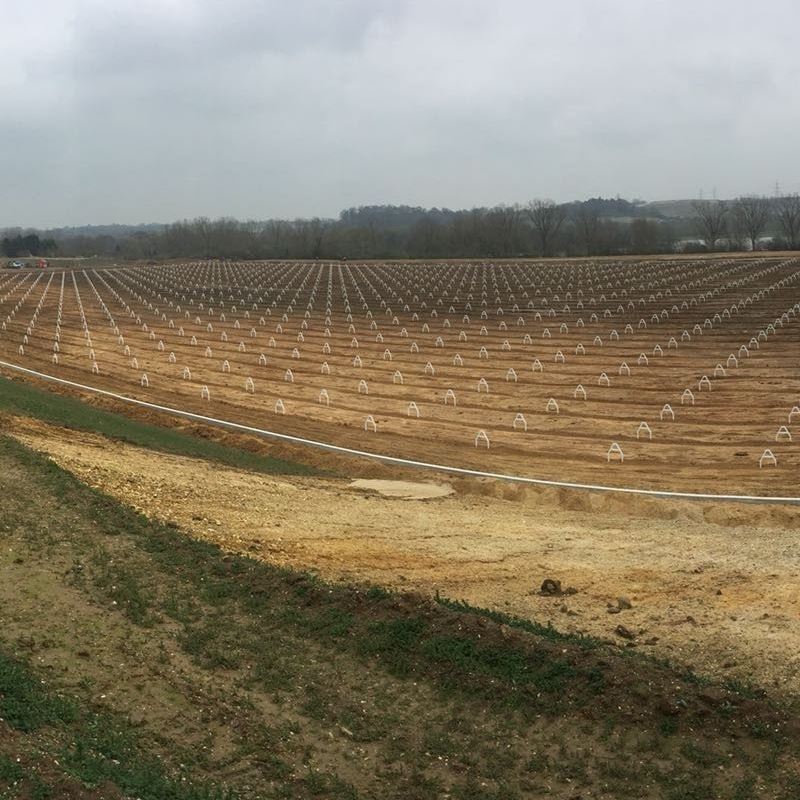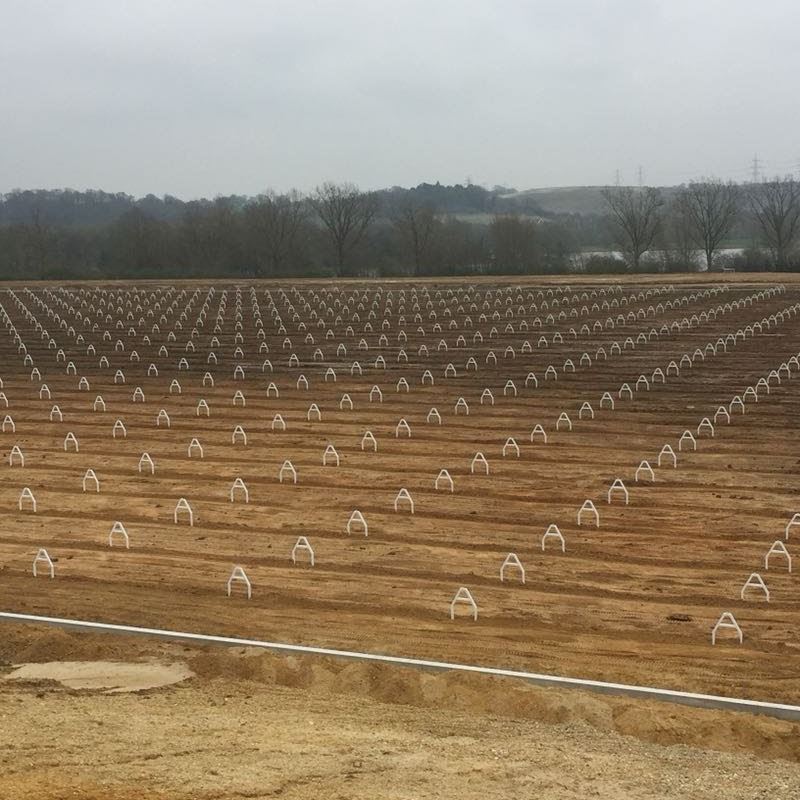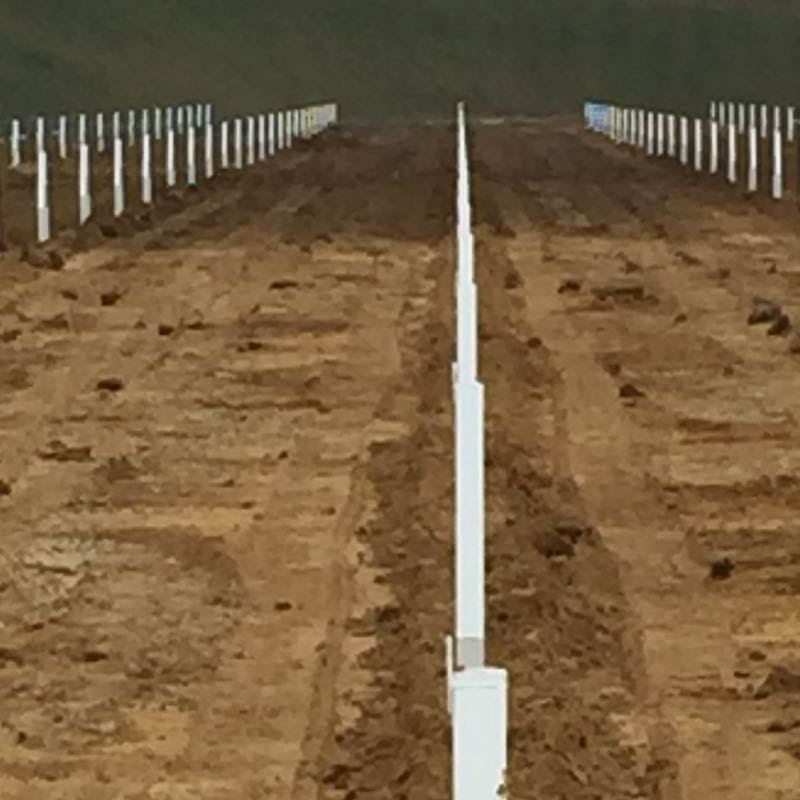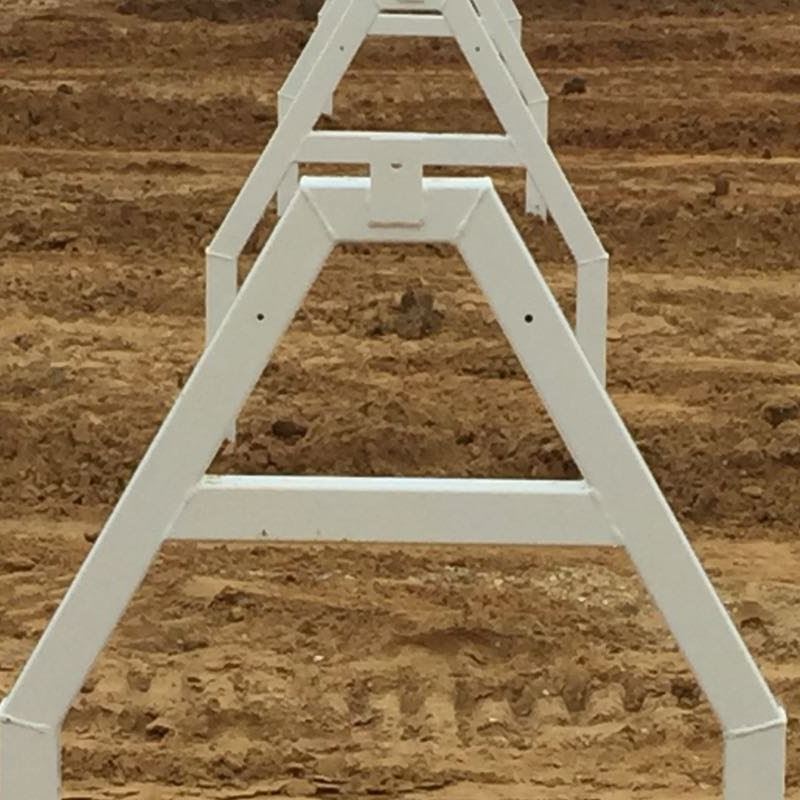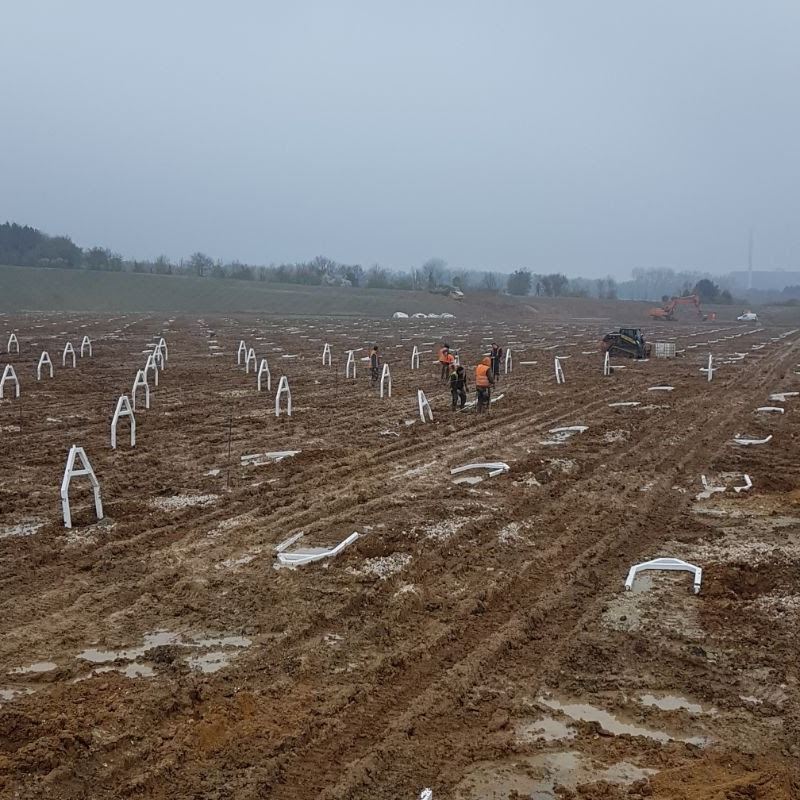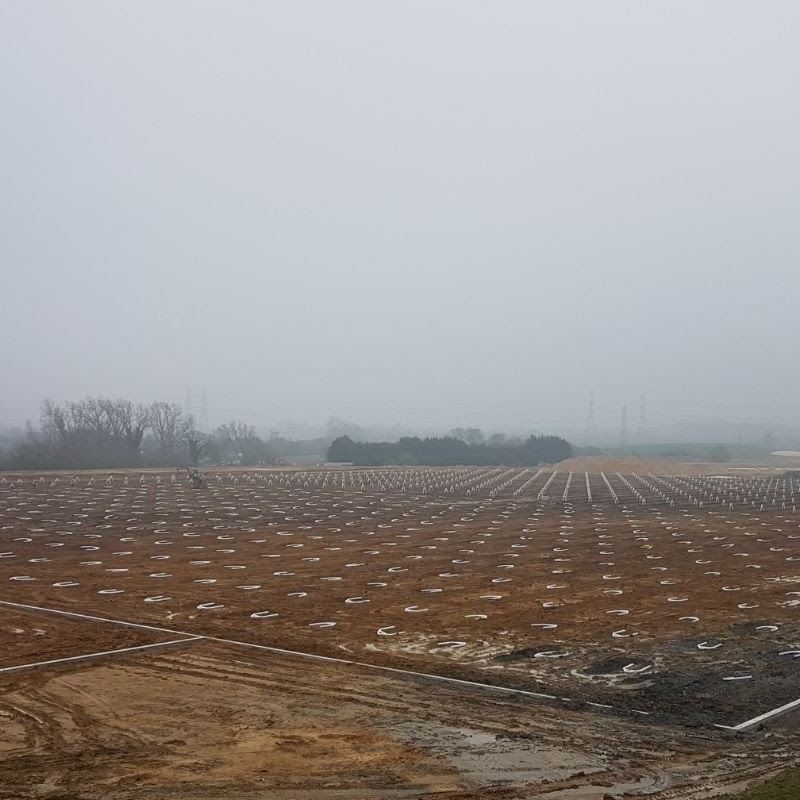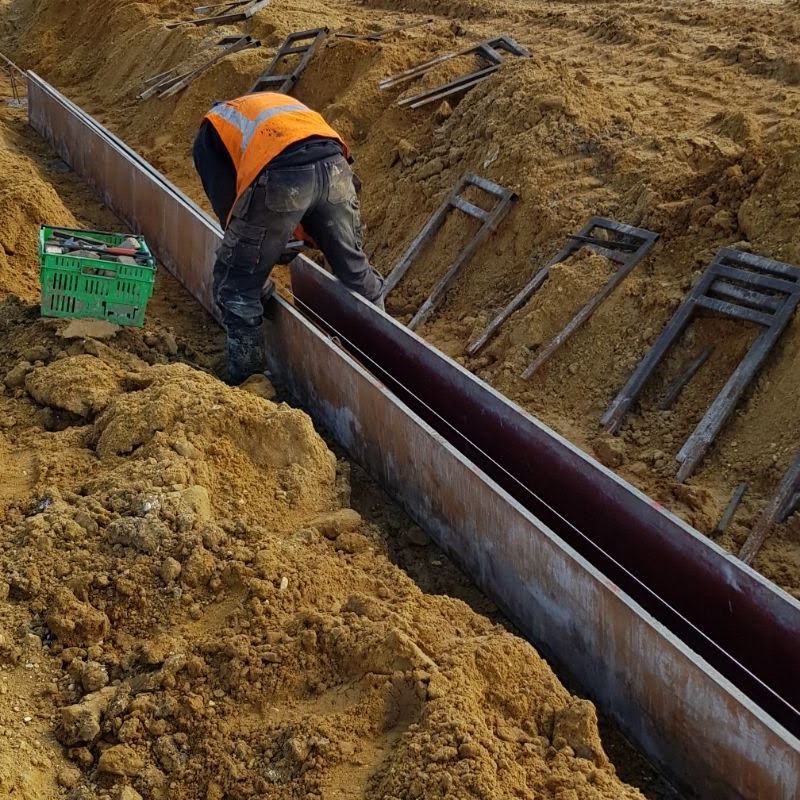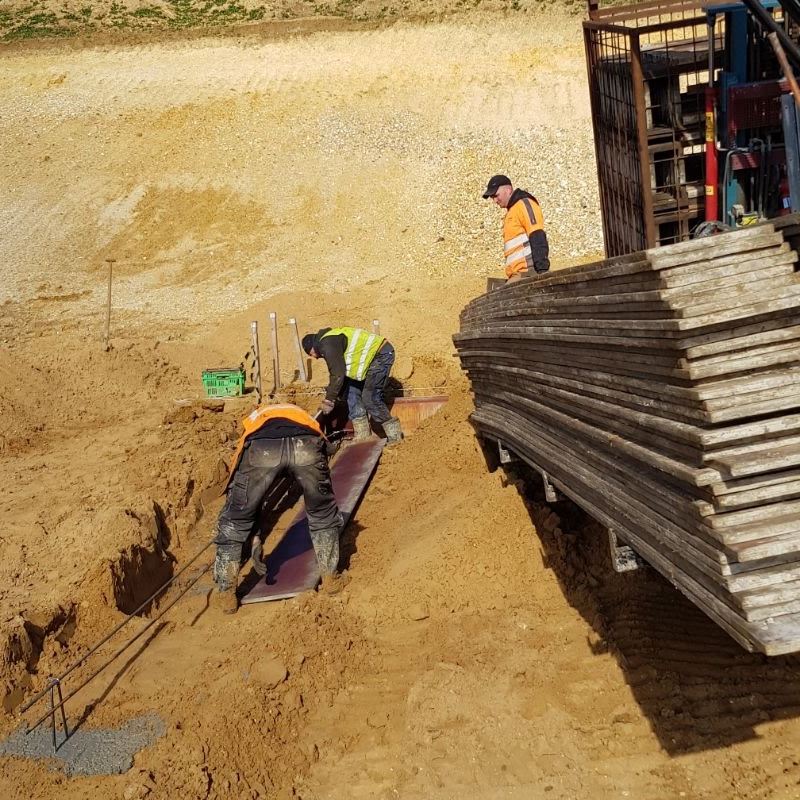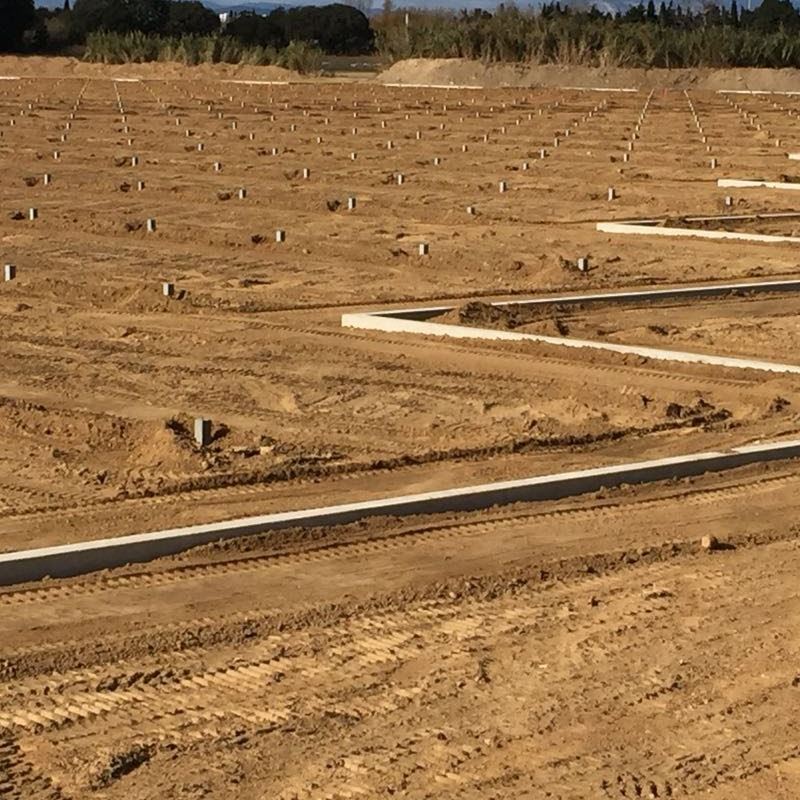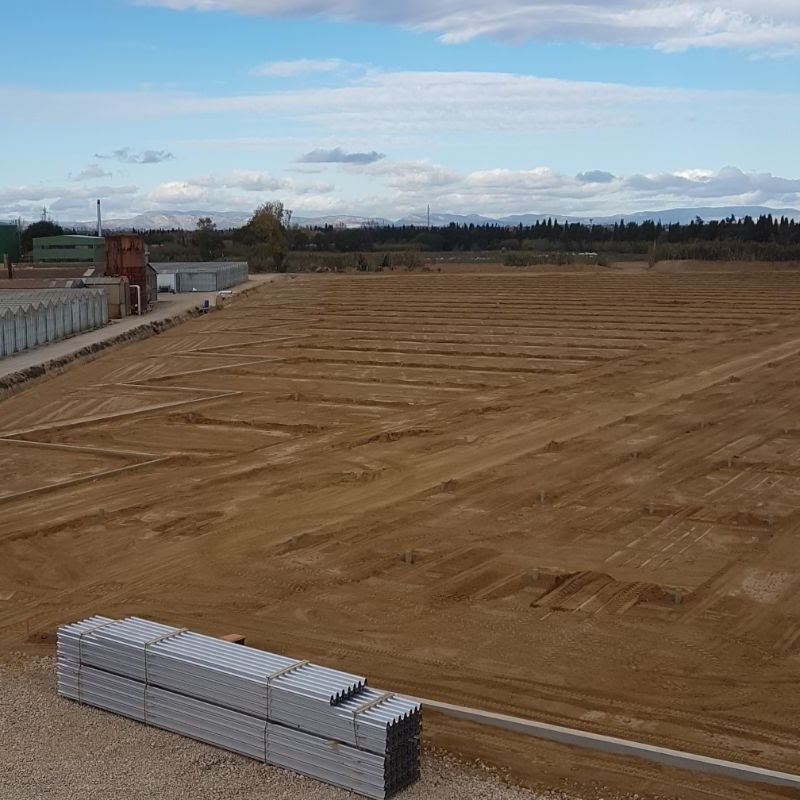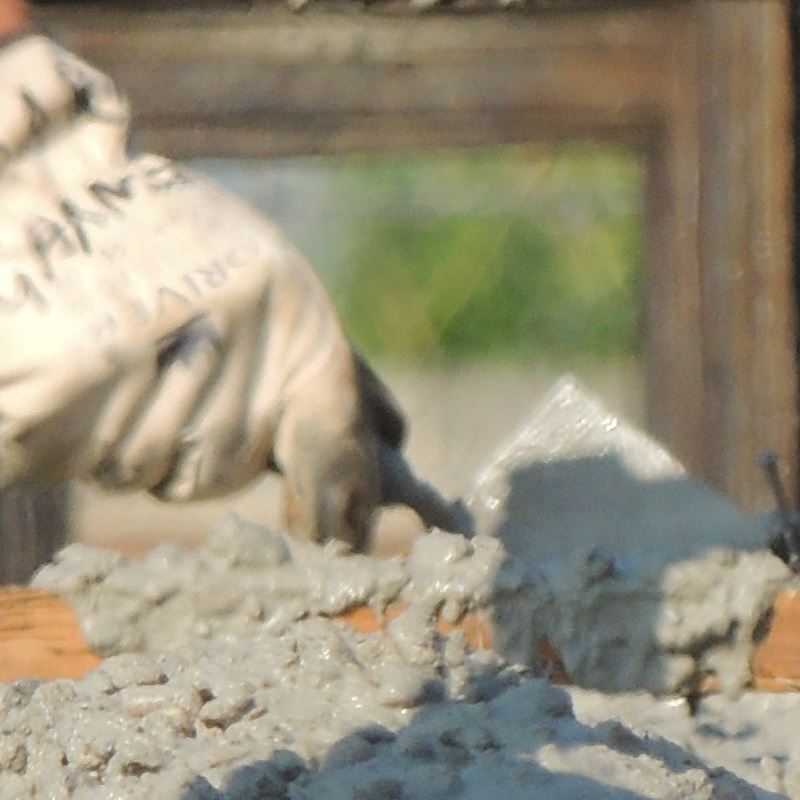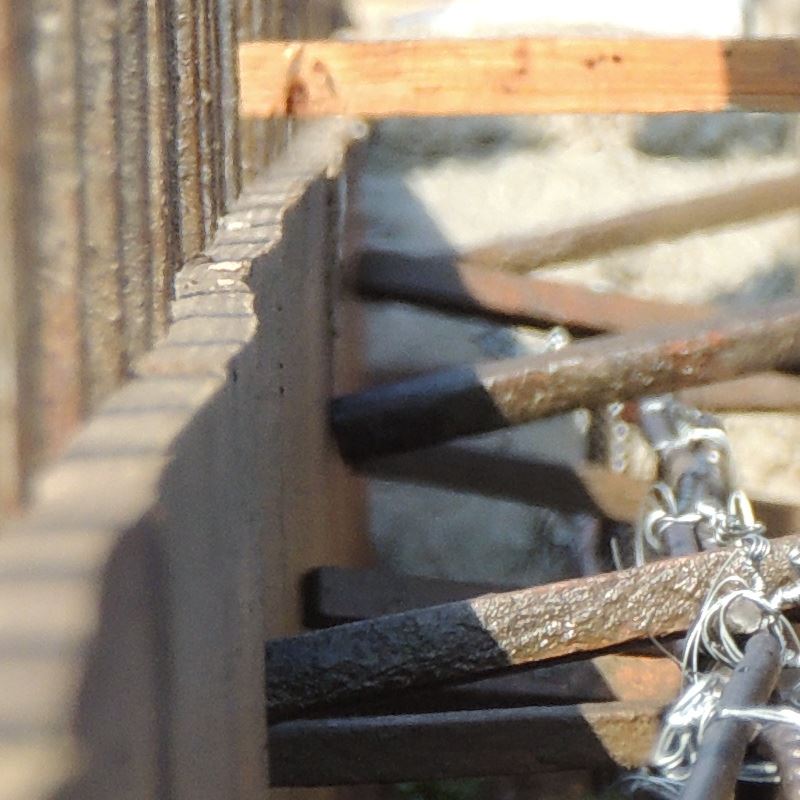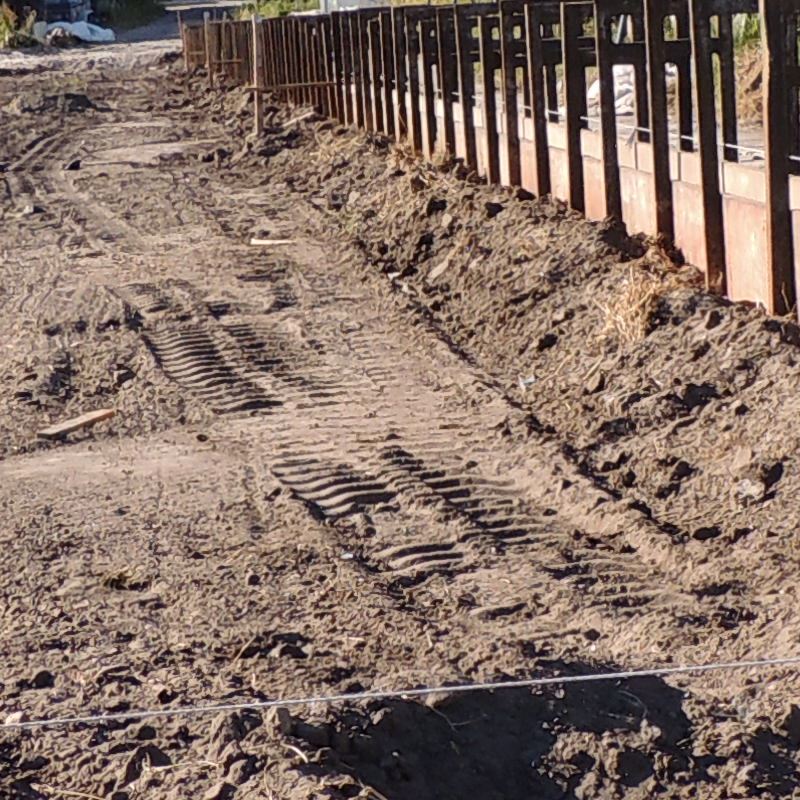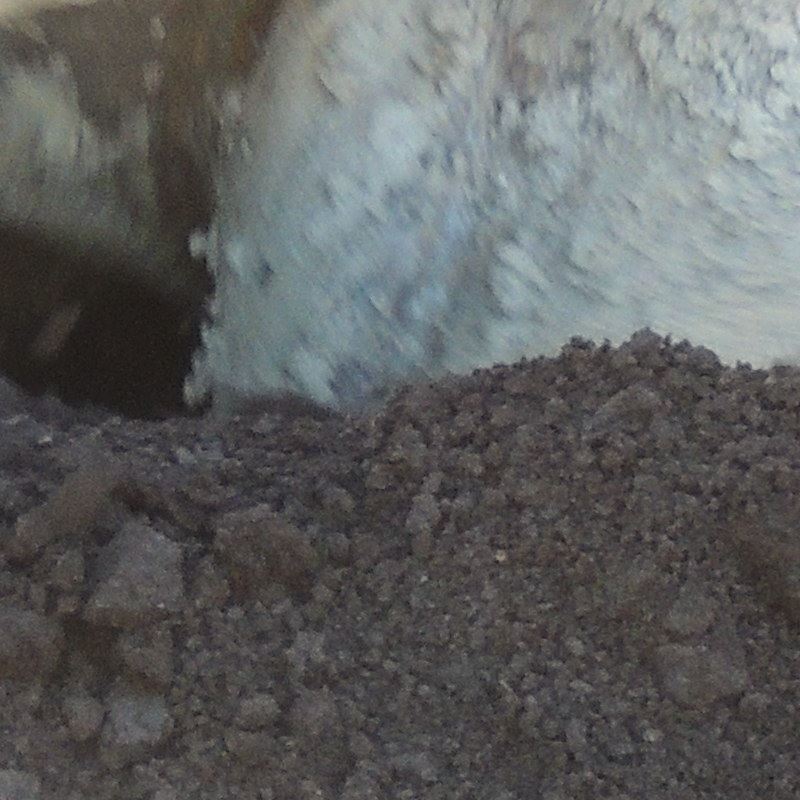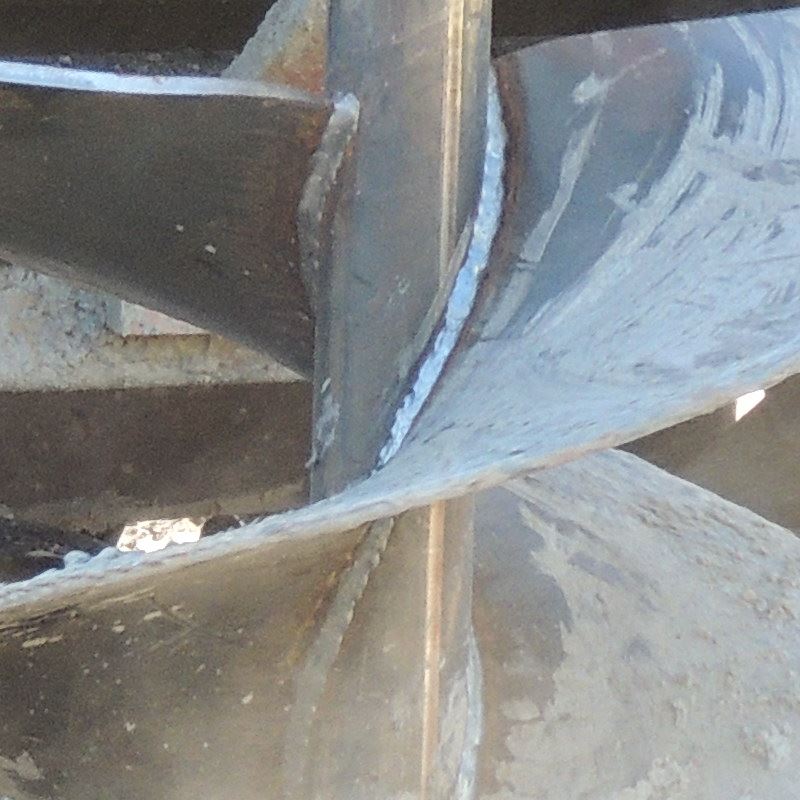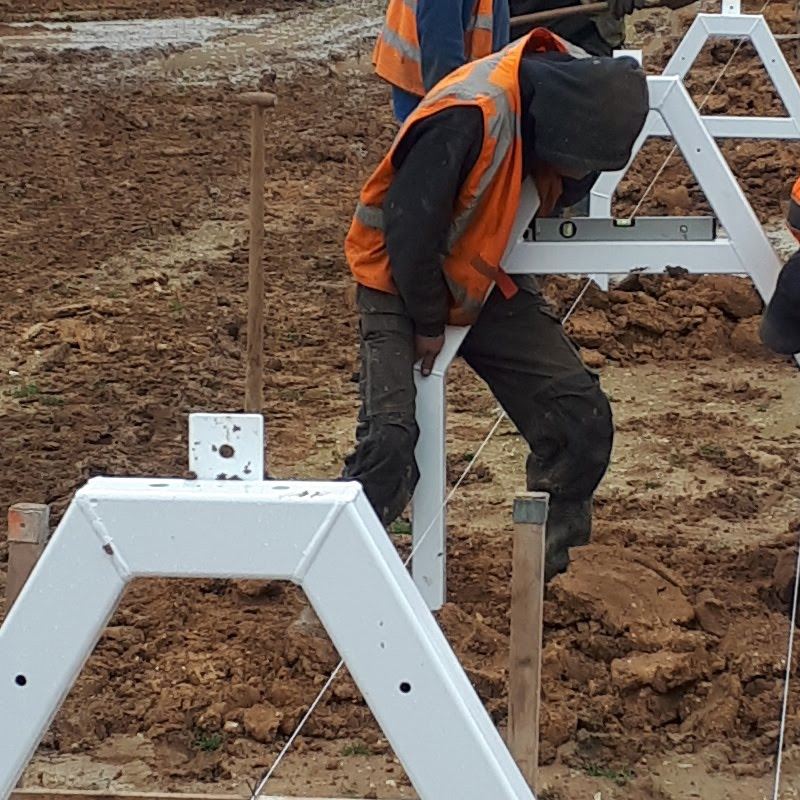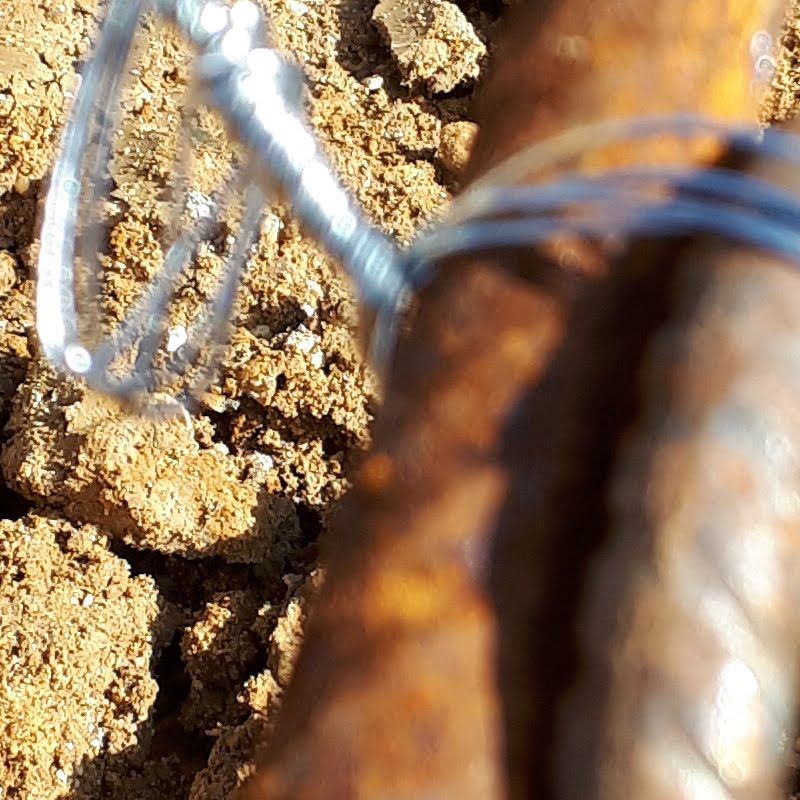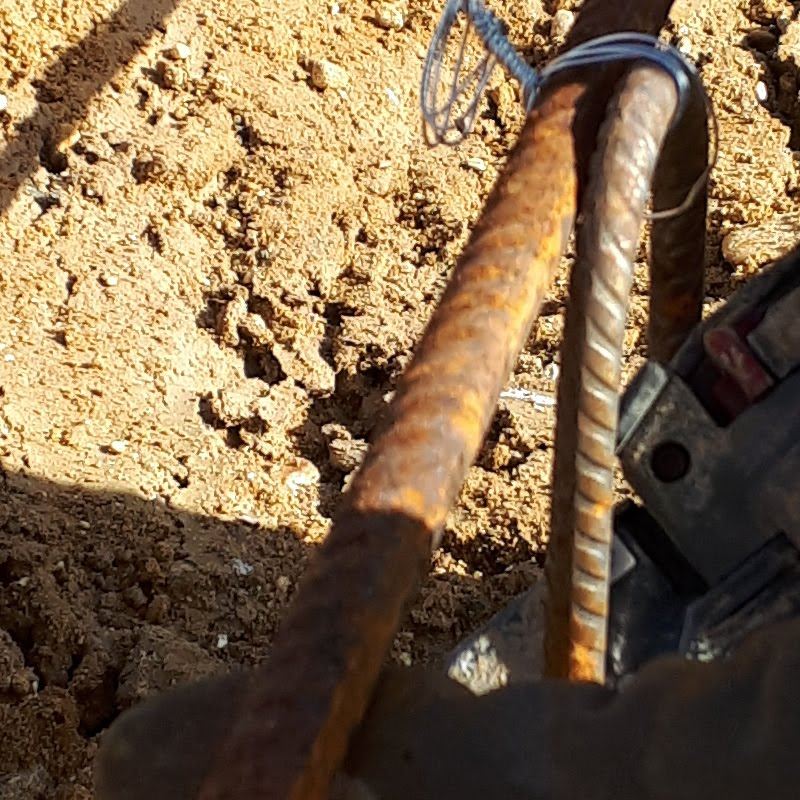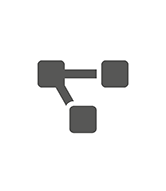 Complete projects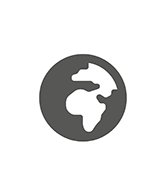 International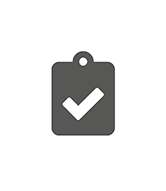 Certified