Greenhouse foundations

P. Notenboom Betonwerken specializes in the construction of greenhouse foundations. From our
location in Pijnacker (South Holland) we provide the foundation for greenhouse construction throughout Europe.
More than 30 years of experience
In 1979 P. Notenboom Betonwerken was founded by Paul Notenboom Sr. It has been since that the
company with a team and reliable network has become a permanent supplier for many of large greenhouse construction companies. With more  than 30 years of  experience and a good
team, we offer our clients each time a guaranteed  foundation of high quality.
Large and small greenhouse foundations throughout Europe
When placing the greenhouse foundation, we take care of measuring, drilling and concrete pouring.
We can also expand the piling if desired. We work mainly on behalf of a number of large greenhouse construction companies and take on both large and small orders across Europe. We are regularly active in Switzerland, Germany, France and Belgium.
Own material
In addition to a specialist and experienced team, equipment is of great importance when placing a
greenhouse foundation. That is why we have our own equipment that is made just for Notenboom Betonwerken. You can think of a truck, van, mini digger, concrete dumper, drilldumper.but also a construction shack. We take this equipment with us to all locations wherever in Europe.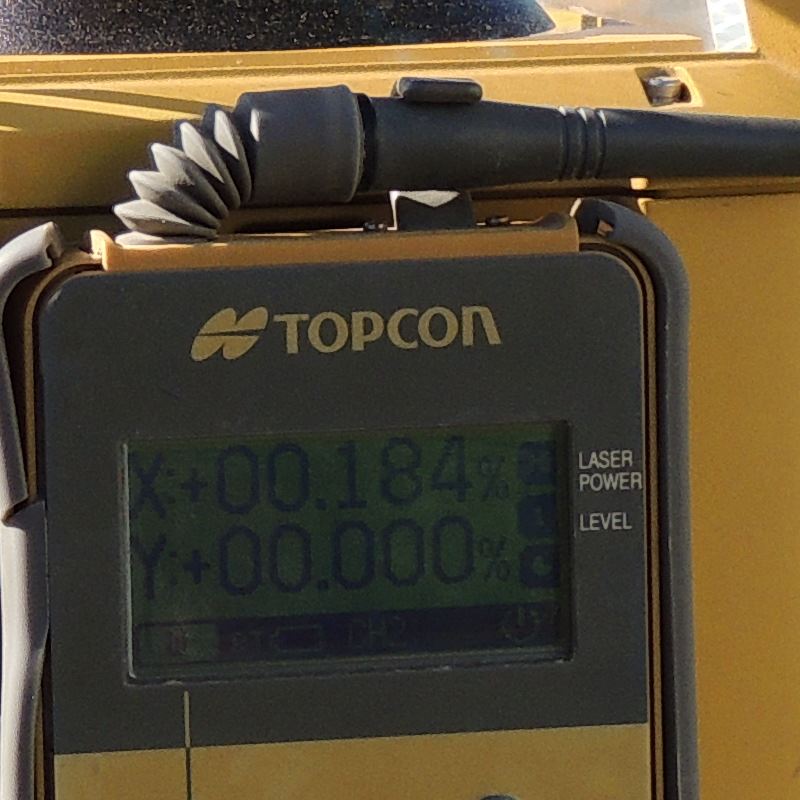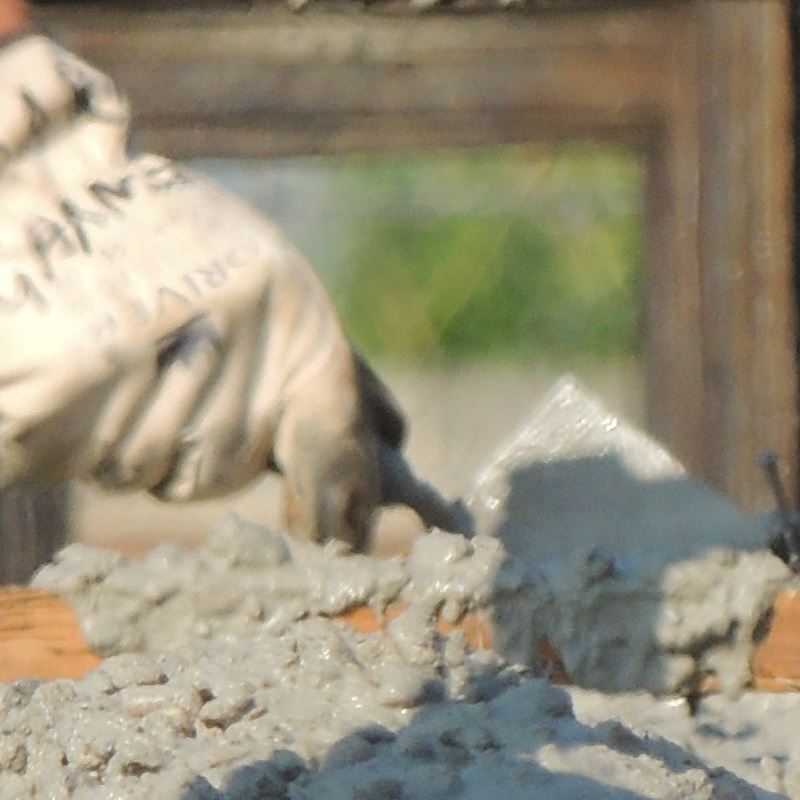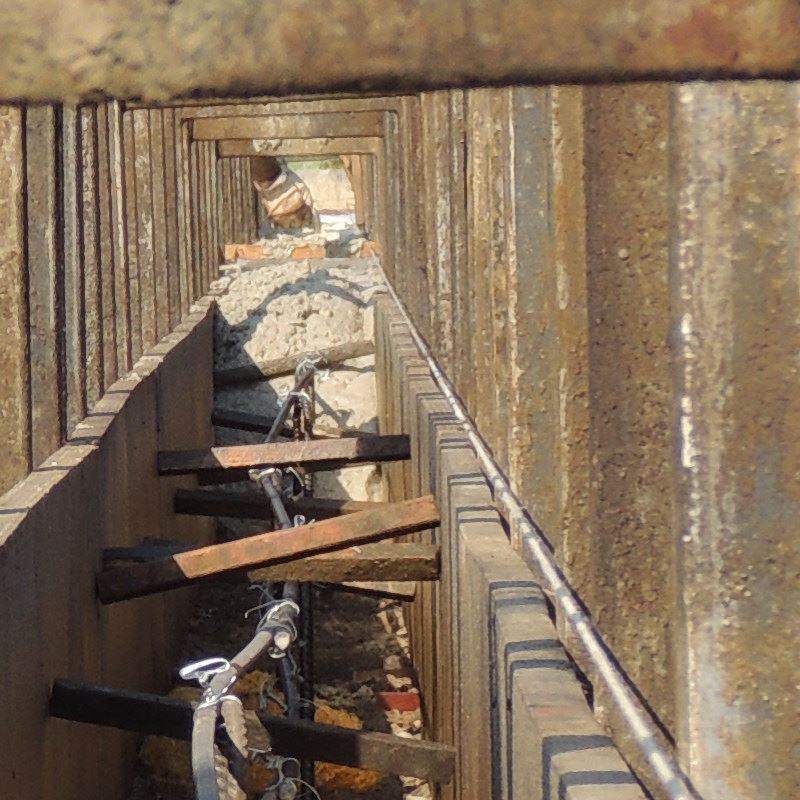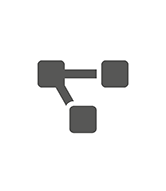 Complete projects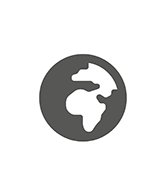 International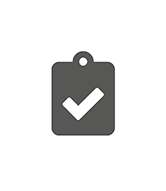 Certified